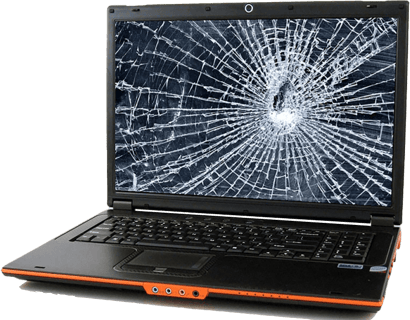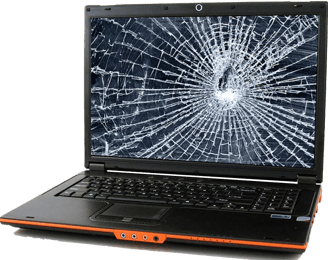 ComputerFix repair all aspects of faulty laptops
From replacing damaged screens to non working charging ports, keyboards and mousepads. Laptop repairs are our number one service provided, we have had many customers bring their damaged or non working laptops to the office to having them fixed the same day.
Donate any unwanted laptops, or laptop parts to ComputerFix to help us donate used refurbished laptops to those less fortunate then ourselves.