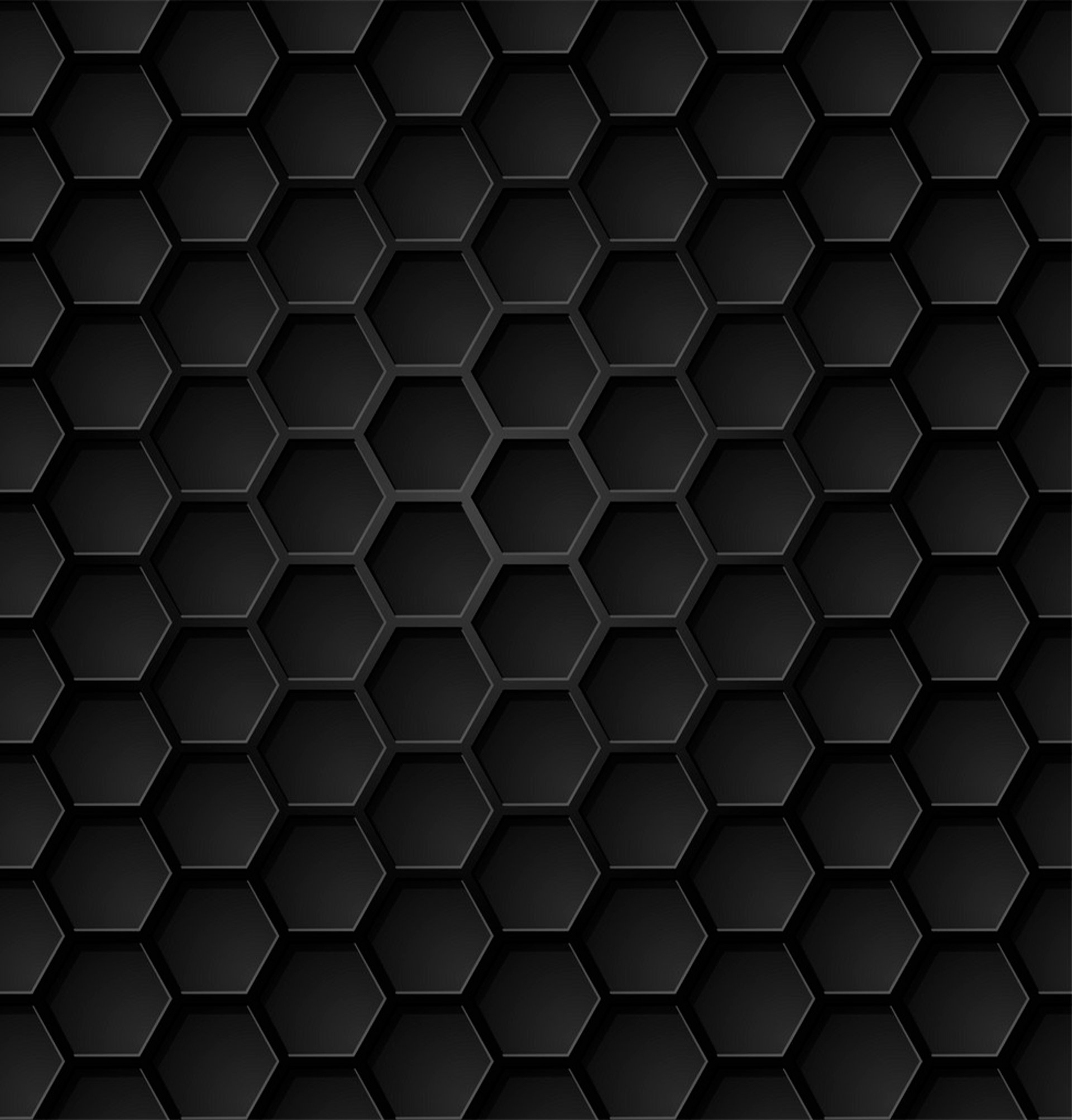 ComputerFix
Computer, Laptop & Phone repairs and parts suppliers
Local computer, laptop, phone and console repair specialists, covering Redditch, Bromsgrove, and surrounding areas.
We repair broken sreens, speed up slow PC's or laptops, recover data, install hardware, and much more...
Welcome to ComputerFix, a local repair business founded in January 2021 by Stuart Wilson. Dedicated to providing affordable, reliable and honest computer repair solutions to residents within Redditch and its surrounding areas. ComputerFix was established with the view of helping people stay connected and to maintain the equipment they already posses without having to purchase new equipment every time they have issues.
We are proud to be a friendly, honest and an upfront company. Computer problems can be daunting for consumers and approaching a company for help can feel intimidating. We remove that by communicating in plain english, allowing you to decide when and what work we carry out (Advice dependant).
If you have any requests, or comments then please get in touch. Help us to reach our goal, by letting us help you.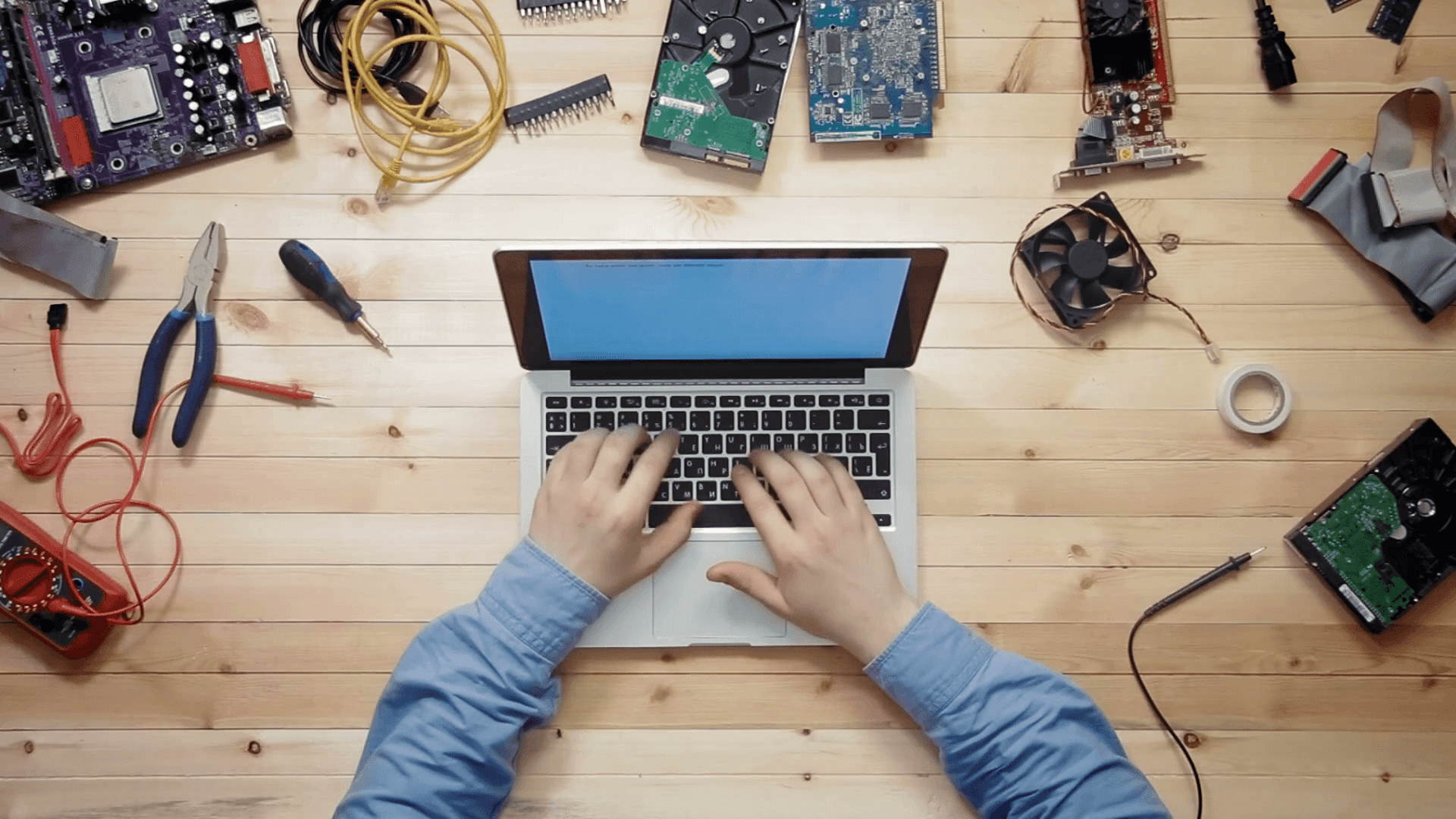 Professional repairs, affordable prices
Pickup and delivery free within Redditch
Same day repairs
Friendly and honest advice
Build your PC - your way. We offer a custom PC build service, use the contact form to give us your required specs. We will then ensure that the components you have are compatible and provide you with a quote for the build.