ComputerFix
Computer, Laptop & Phone repairs
Local computer, laptop, phone and console repair specialists, covering Redditch, Bromsgrove, and surrounding areas.
We repair broken screens, speed up slow PC's or laptops, recover data, install hardware, and much more...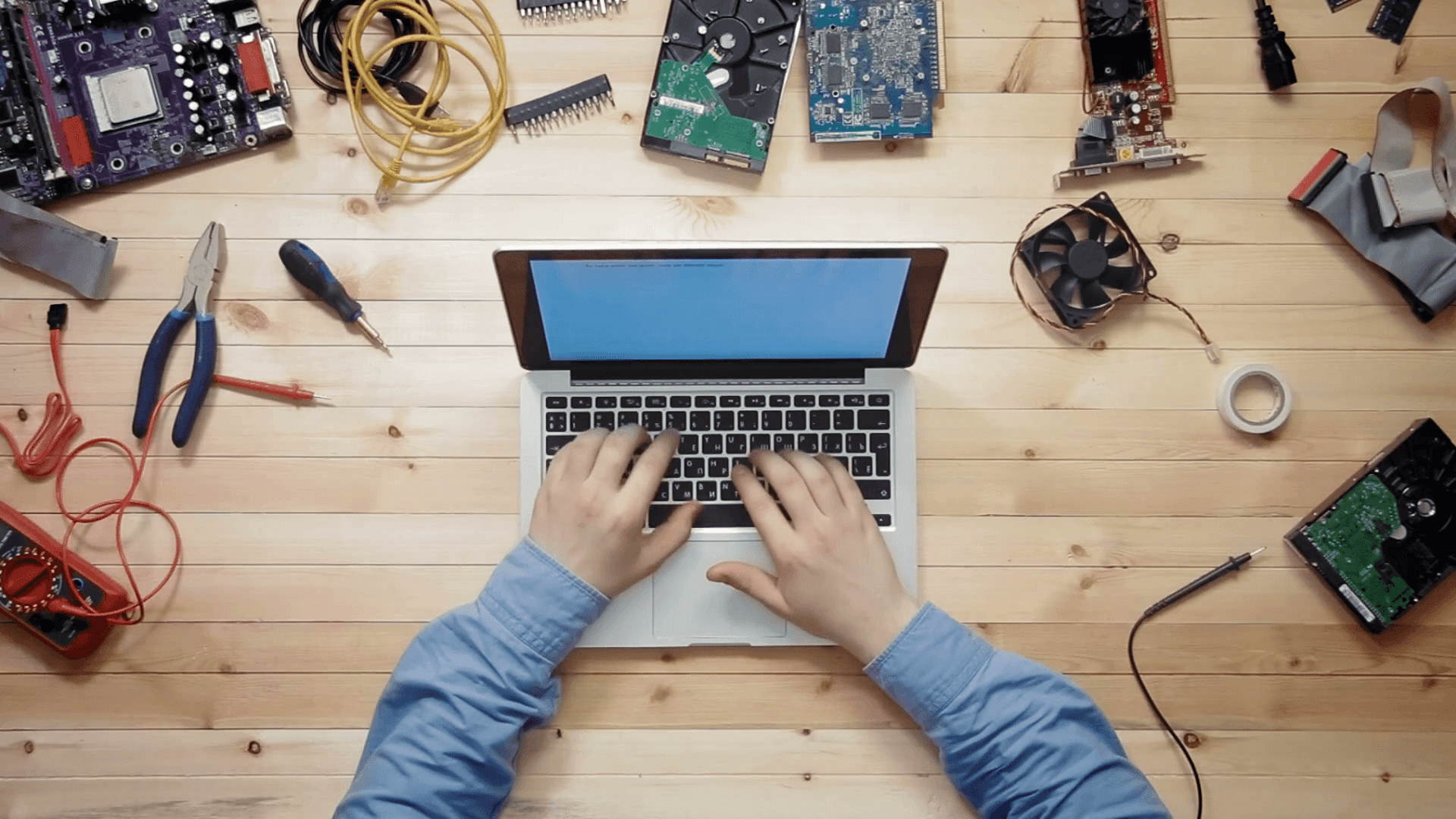 Professional repairs, affordable prices
Pickup and delivery free within Redditch
Same day repairs
Friendly and honest advice
Build your PC - your way. We offer a custom PC build service, use the contact form to give us your required specs. We will then ensure that the components you have are compatible and provide you with a quote for the build.